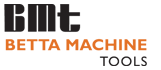 Fast, Flexible and Highly Precise Solutions for 3D Product Design and Manufacture
We are Australia's only wholesale distributor of German-built industrial 3D printing and 3D scanning equipment from two industry leaders – EOS GMBH and Steinbichler. Our mission is to provide Australian companies with competitive product design and manufacture solutions using the best in industrial 3D printing and scanning technology.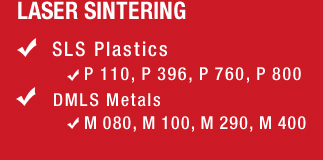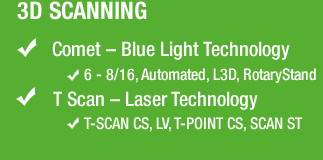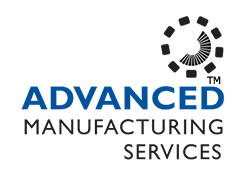 AMS Purchase New EOS P 396 Laser Sintering Machine For Additive Manufacturing of Serial Parts and Functional Prototypes.